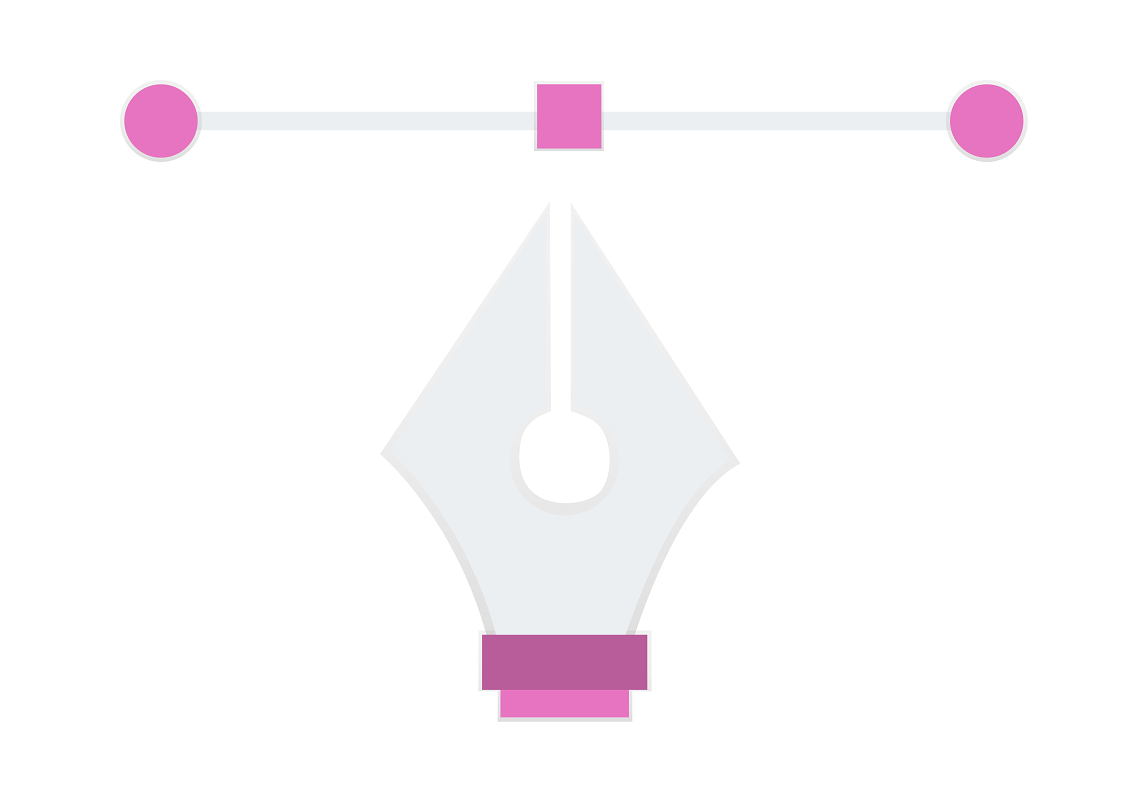 This was a recent logo design I was able to complete for a client. He had a rough sketch and a general idea of what he wanted and I was able to create for him exactly what he was envisioning. I was also lucky enough to have the chance to design and build his website with WordPress.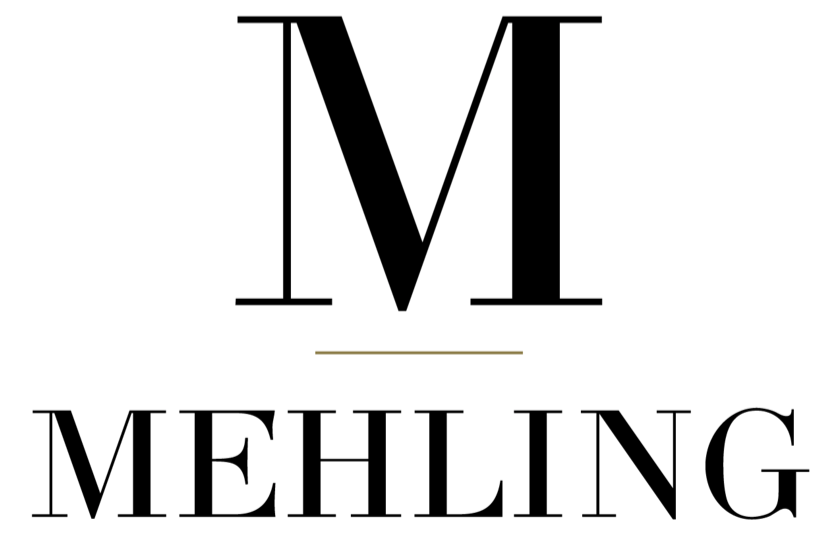 I was very excited to be able to succesfully create this logo for my client. He gave me free-reign and only had a few words to describe what he wanted his logo to turn out like. 
I love designing for print! I love seeing my graphic designs come to life in the physical world. I can design business cards, Brochures, Booklets or anything a company may need to explain their services to their customers or clients.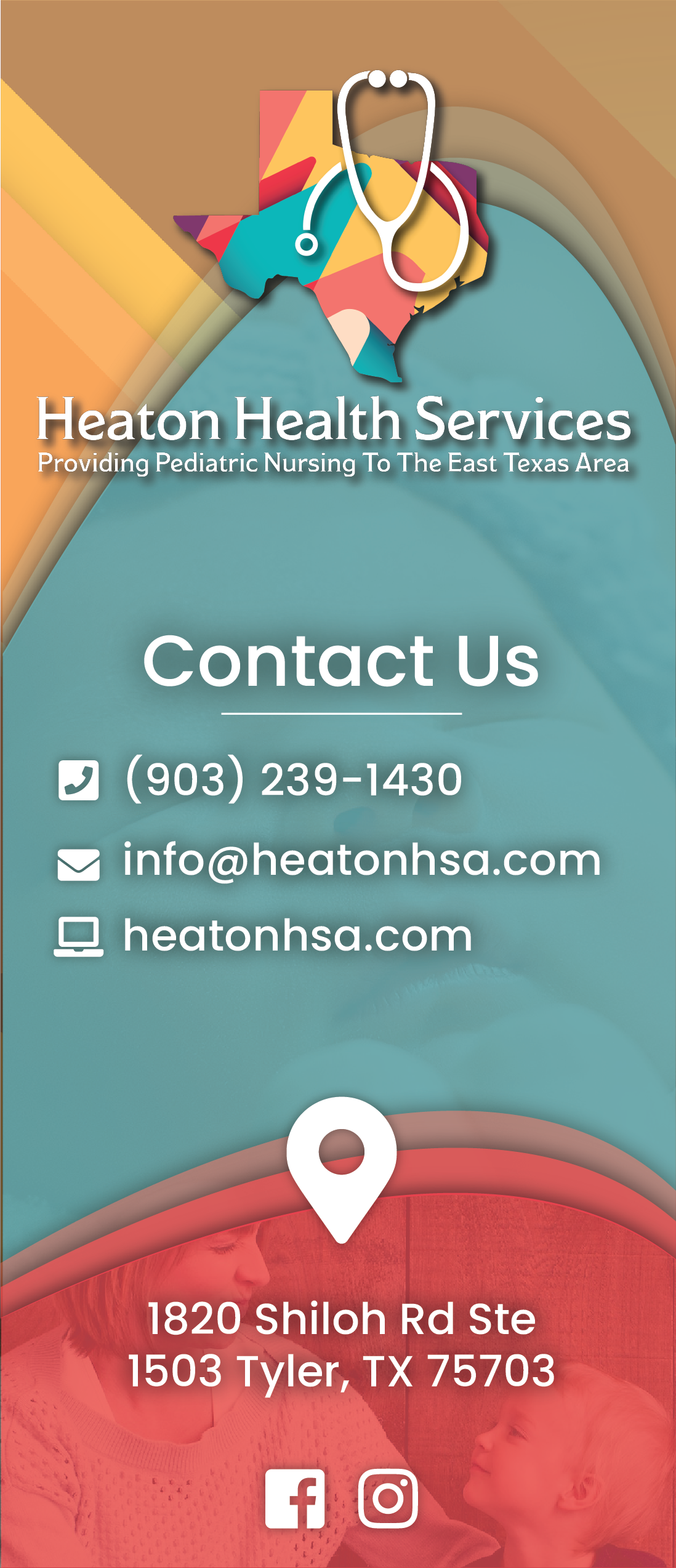 In-house Marketing Material
This is a marketing booklet I designed in Illustrator for ETV Software. It was created to be printed as a saddle stitch booklet. The company's marketing booklet was in need of an update and they chose me to re-design it! I chose a more modern layout utilizing their logo colors in a new fresh way. I chose to hi-light the complementary colors in their logo with a charcoal gray and white pairing to give the look more definition and contrast. The booklet is easy to read and the bold shapes and icons lead the reader through the pages effortlessly.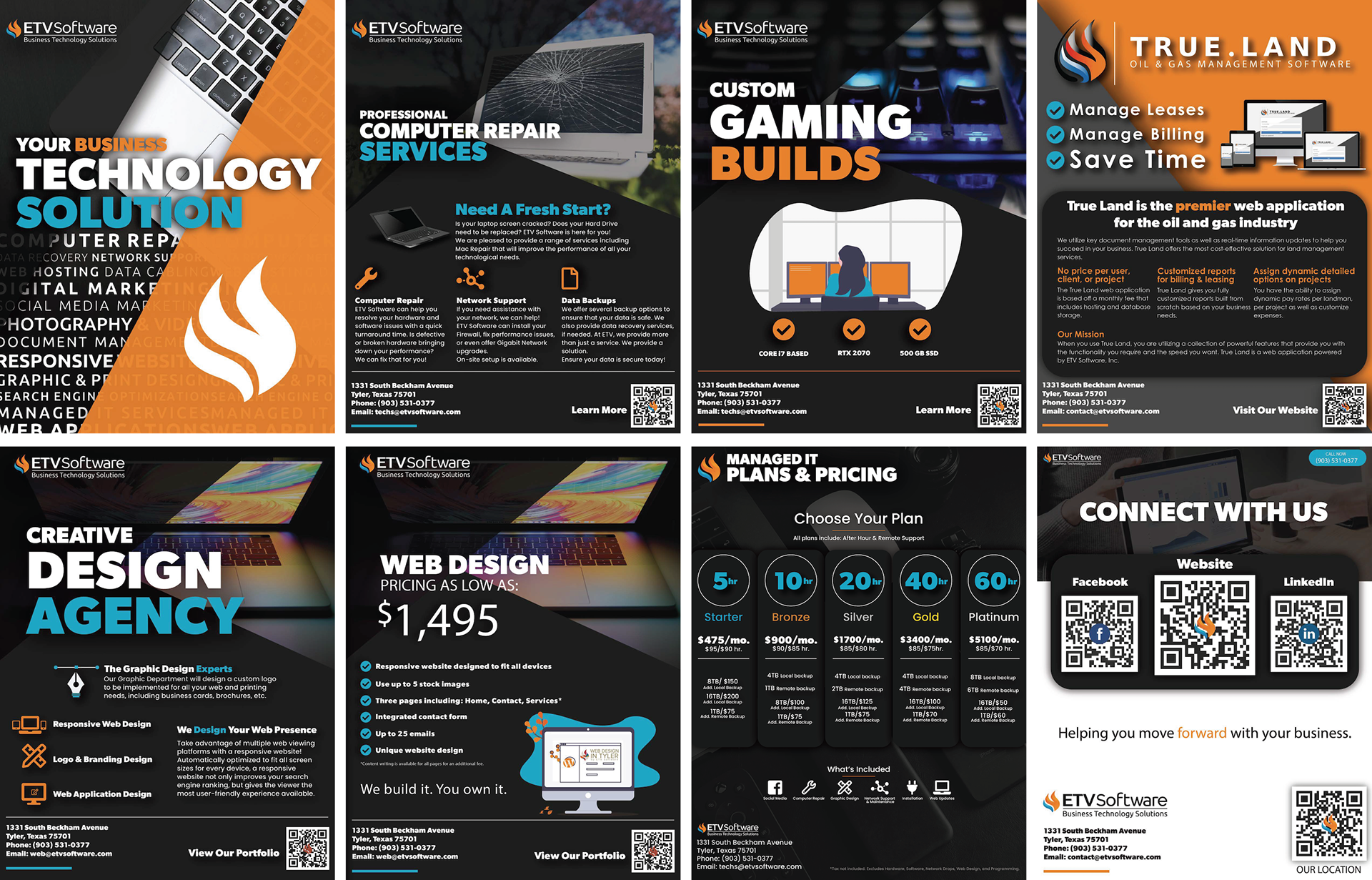 Westy Media Entertainment
I had the honor to work with a photographer in Tyler, TX. She asked me to come up with a logo design which we have finalized below. The client ended up with two logo designs for her photography. I also was able to complete her portfolio website!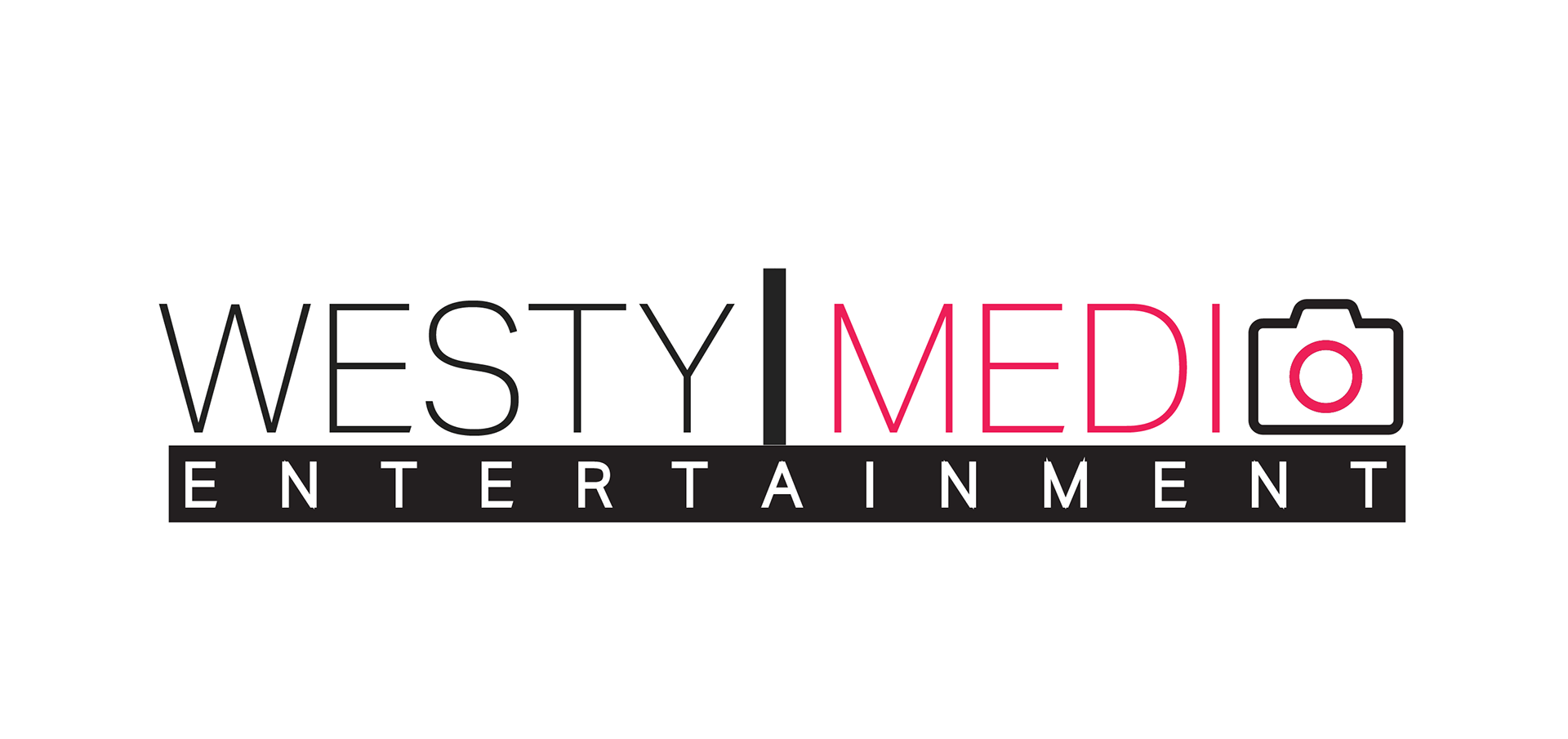 This is a logo design I began for a client in Lindale. I started with the house icon as a paint brush. Below the first two images, you will see the final logo after the client input. He was very pleased with the end result!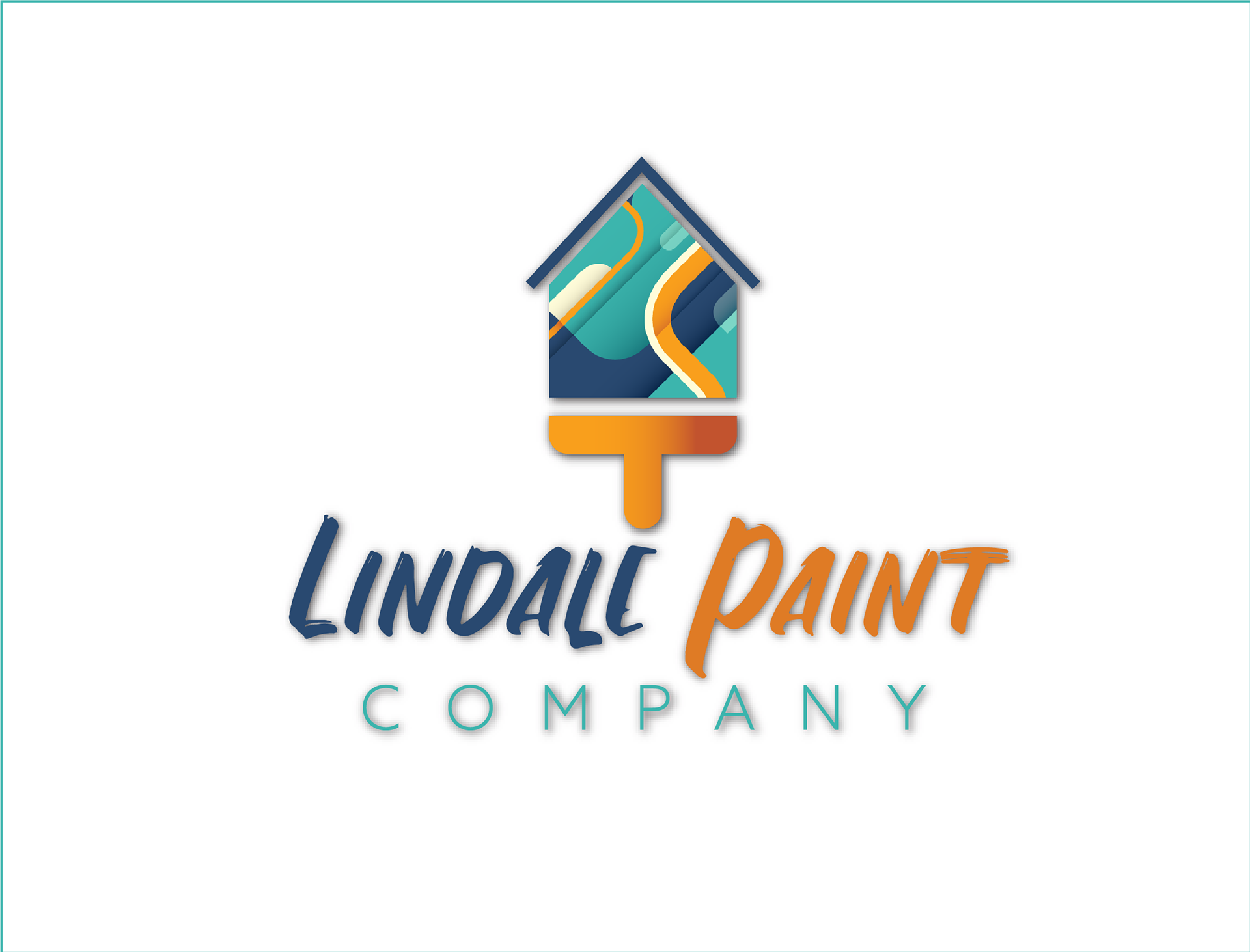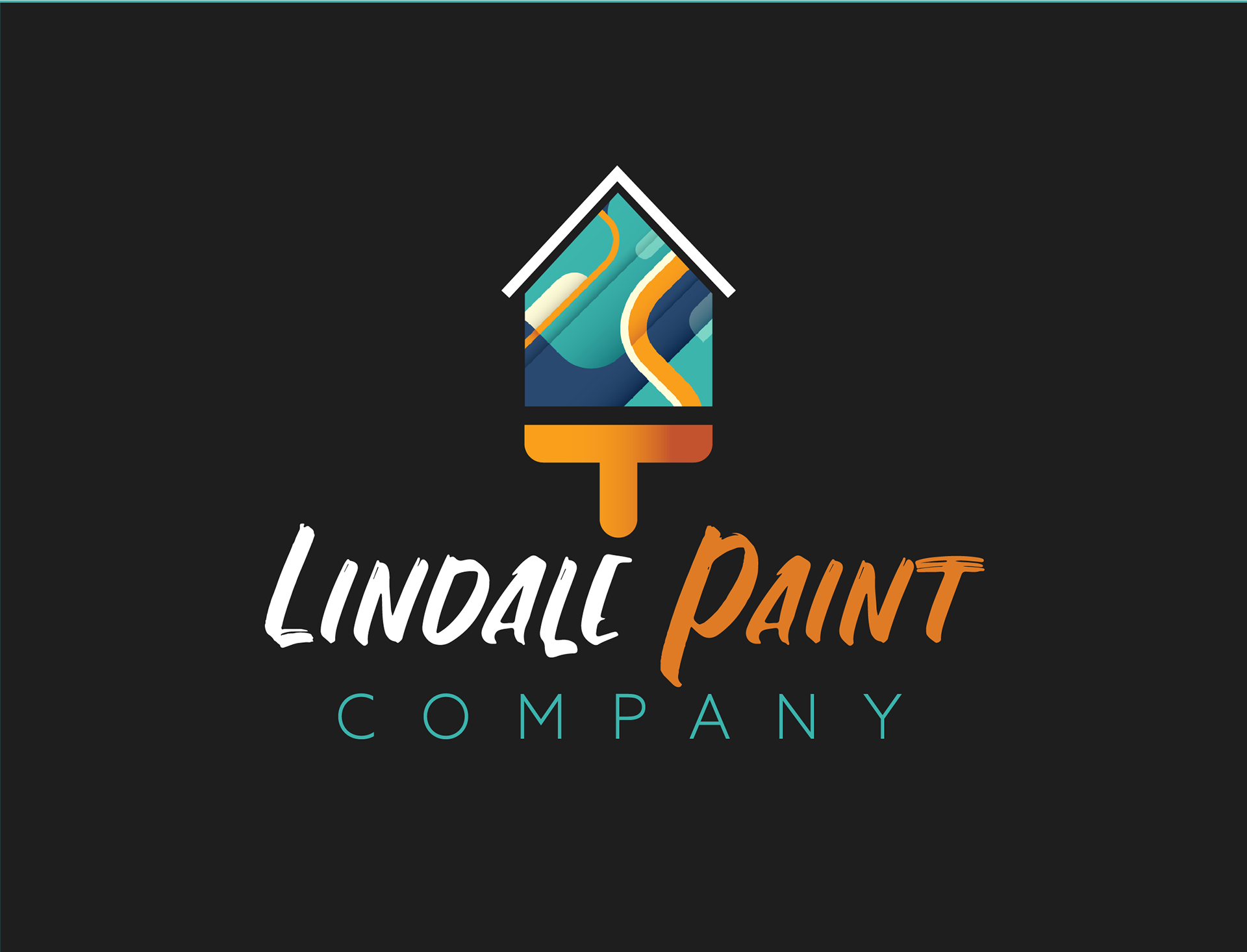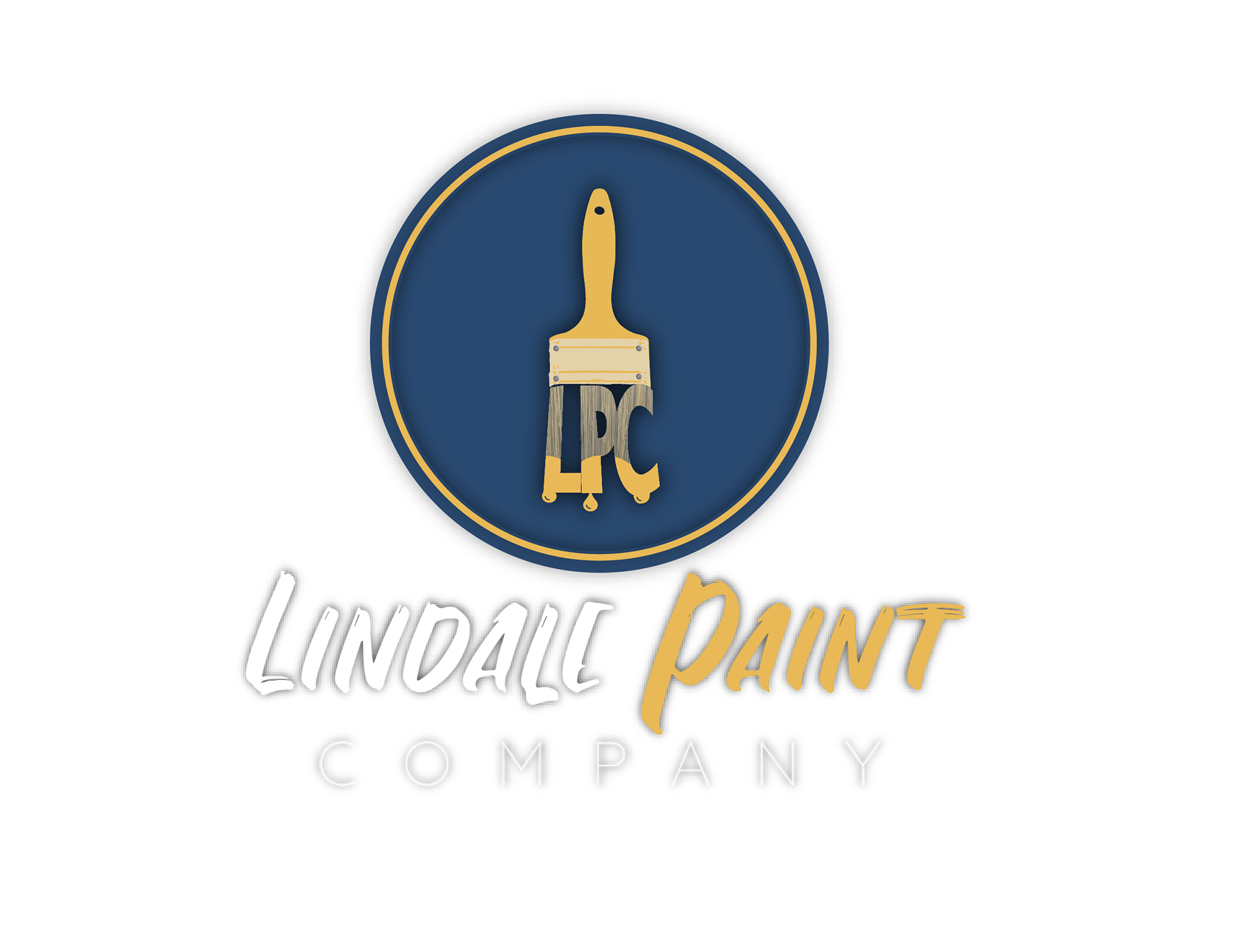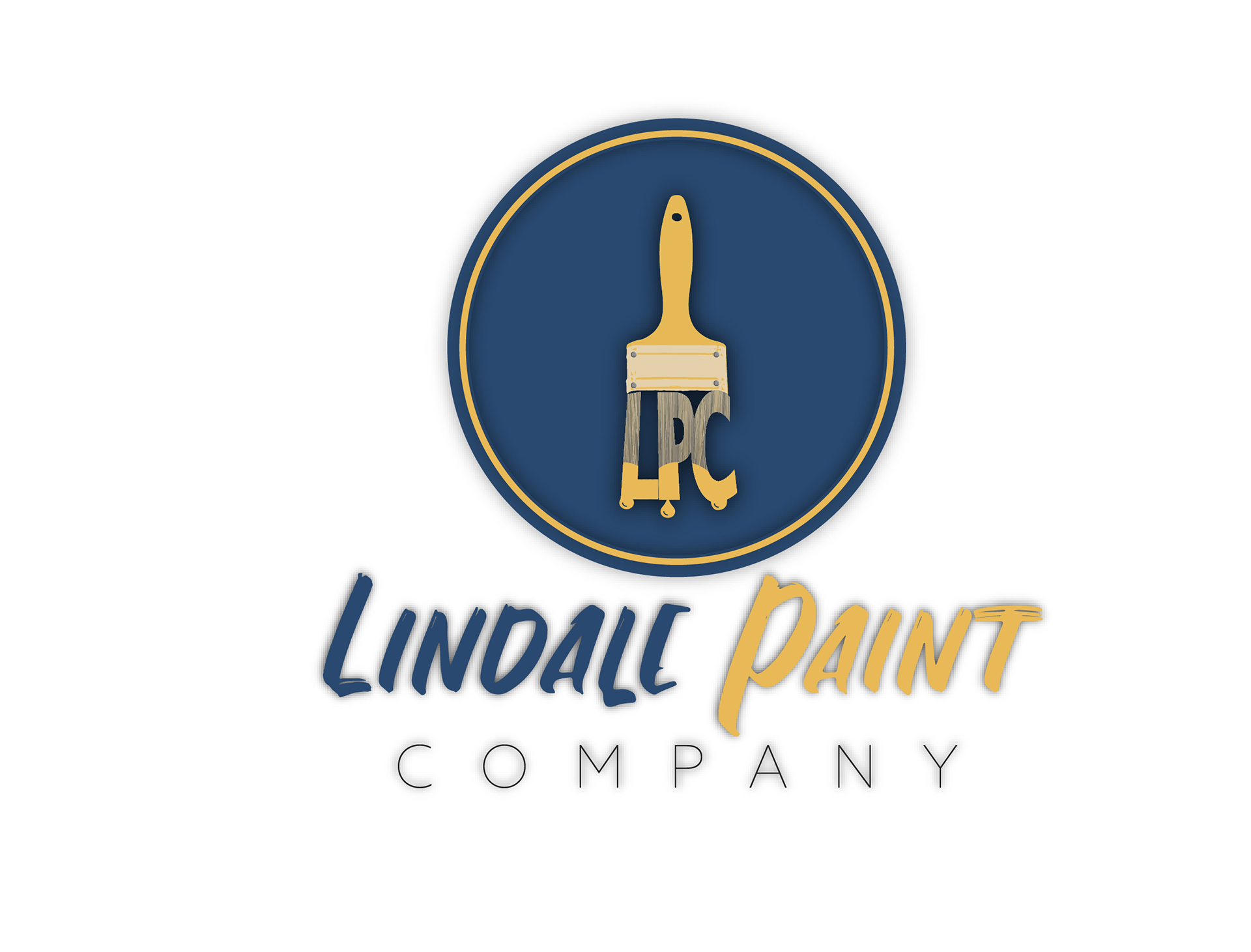 I design my websites with WordPress in mind. I have in-depth knowledge and skill using the Divi theme as well as Uncode. 
I have been lucky enough to be able to not only write regular blog posts for this company, but I also was able to give their website a much needed redesign! The before is on the left, and my new design is on the right below. This is a screenshot of my design that I built in WordPress.

This is another redesign mockup I was able to complete for a client in WordPress, (on left). The client expressed their desire for their new website to feature more of their brand theme as well as being more modern in look and feel.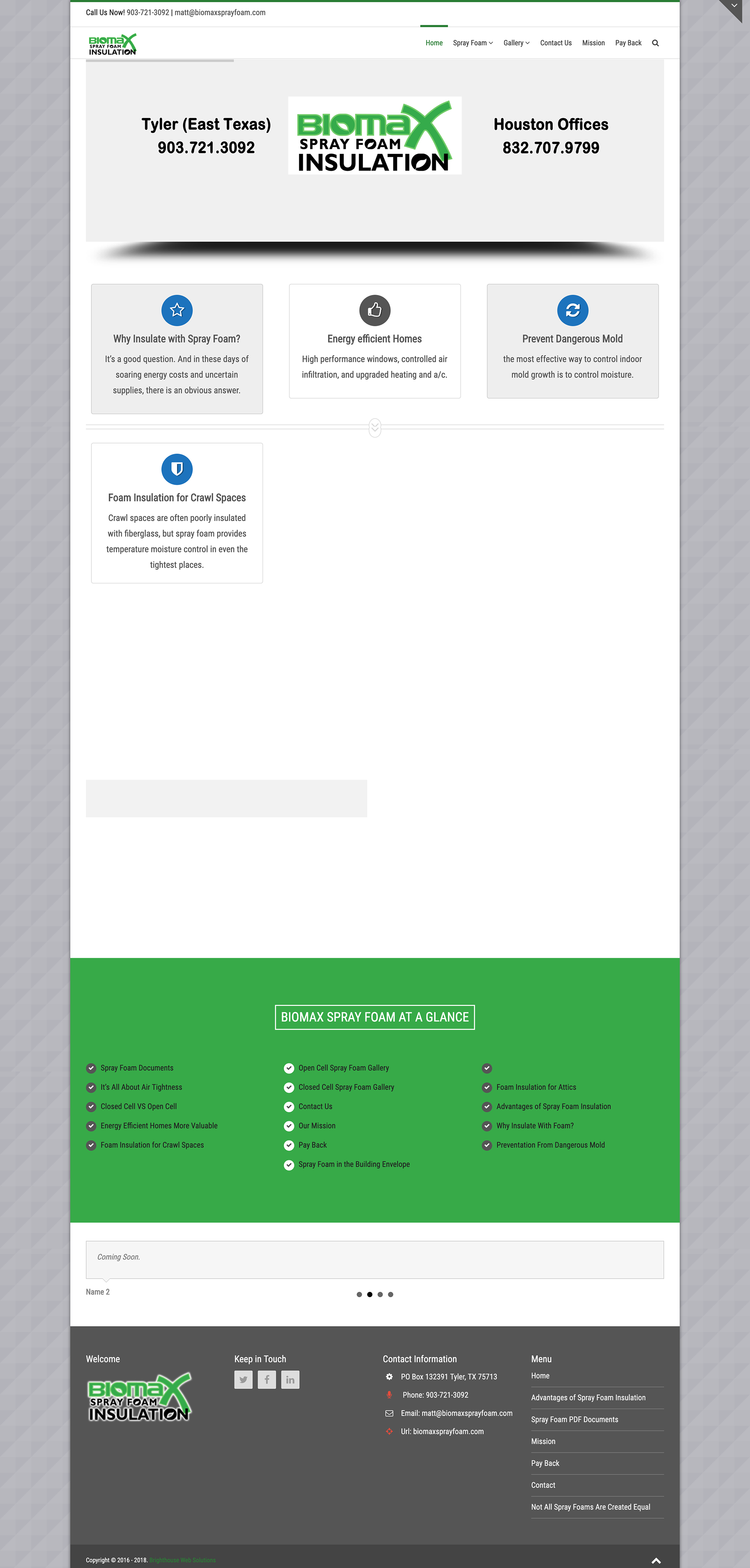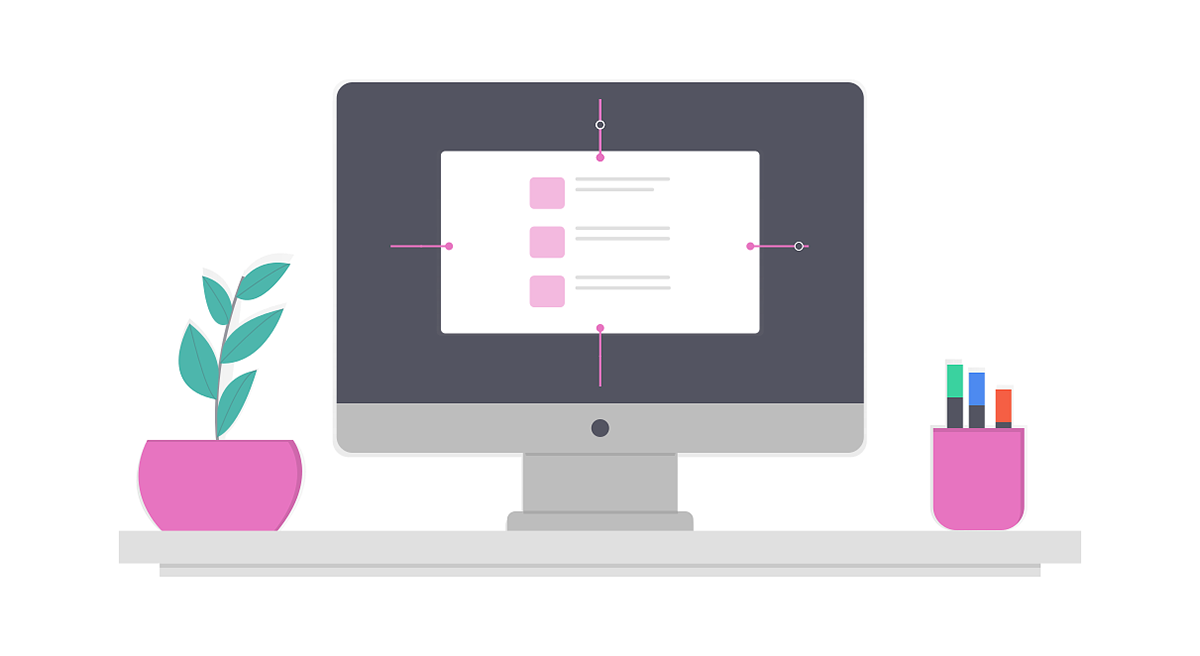 Follow the link below to see my website designs!